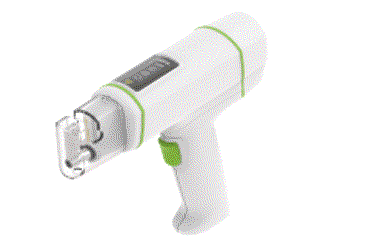 New partnership
We are happy to inform you that we have a new partnership with the swedish company CONROY in order to offer our customer innovative and qualitative sealing solutions.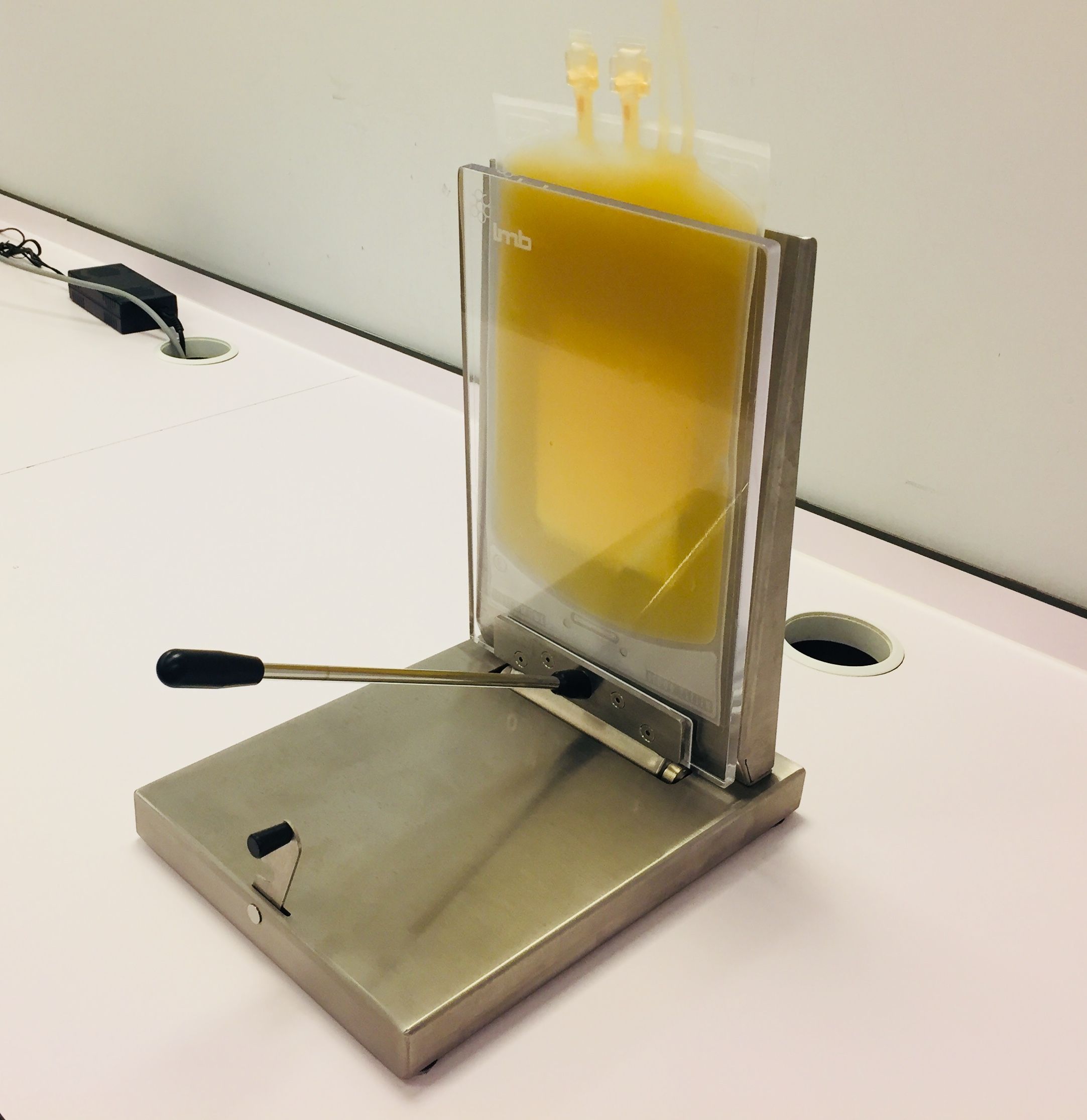 Large Size Manual Plasma Extractor (1,3 l)
We are expanding our portfolio range with a New Device!
Large Size Plasma Extractor
View brochure in English here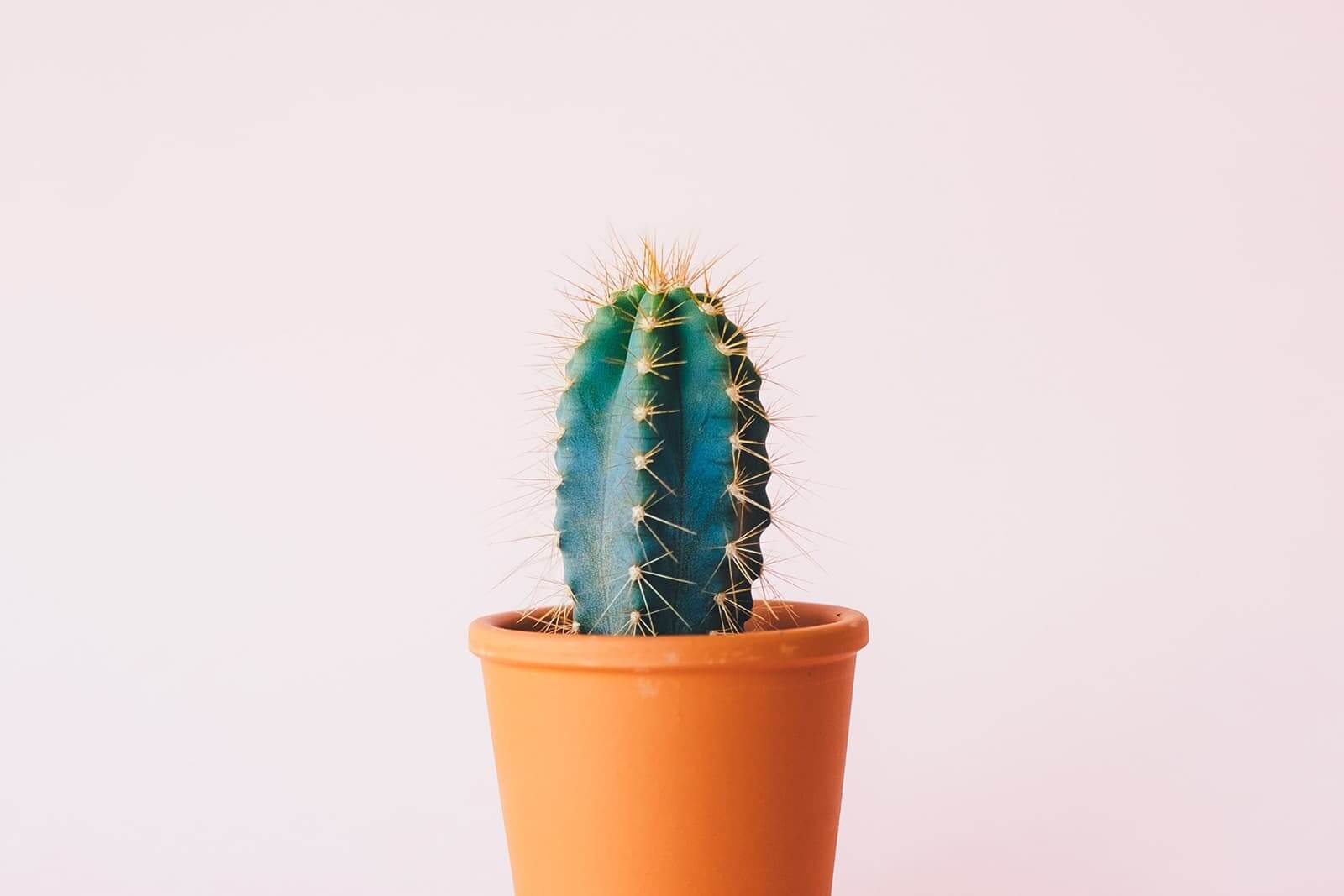 Alternative solutions
At SHMC we constantly strive to find alternative solutions to meet our customers demands... as no two organizations have the same needs.
In order to have multiple offers for the transportation of blood bags, we can propose you the new light-weighted transportation bags of
M&G !

What are you looking for ?